Hi, I'm Lindsay. I give small businesses
and nonprofits the tools to engage,
connect, and educate.
Communications Strategy
Have a project that requires a lot of promotion?
Feel like you are constantly pushing out content but you aren't sure what is really working?
I work with clients to create strategic plans that create clarity and direction.
Content Creation
You've been thinking of creating that tip sheet forever and don't know where to start...
There's an idea that would make a great blog series, but you never have the time...
I can bring your content ideas to life.
Web Design
You have a big campaign planned and need a launch page...
Word-of-mouth referrals are great, but you wish you had web presence to reach your target client...
Let me create a beautiful custom WordPress page to showcase your latest project.
I love the logo, it is infinitely better than what I had previously. I get compliments on how I drive the SF brand in all my pieces, but it is because of Lindsay and the tools she gave me that I can do that.
⠀⠀⠀⠀⠀⠀⠀⠀⠀
If you need professional graphic design (and if you currently DIY, stop and) give Lindsay a ring. She's amazing.
Every time I contact Lindsay for graphic design she amazes me. I supply brief vague ideas and her work is always just what I envisioned.
She's designed business cards, headers, logos, and is currently working on web design for my charity. I couldn't be happier with her work.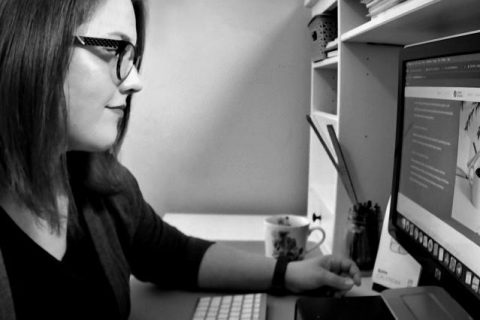 One of my first bosses in design always said "do work you're proud to put your name on." In communications and PR, we also find ourselves speaking on behalf of those we choose to work with. Each day ties to their mission, vision, and goals. Making sure those values...
Have a project in mind? Book a free 30 min consultation